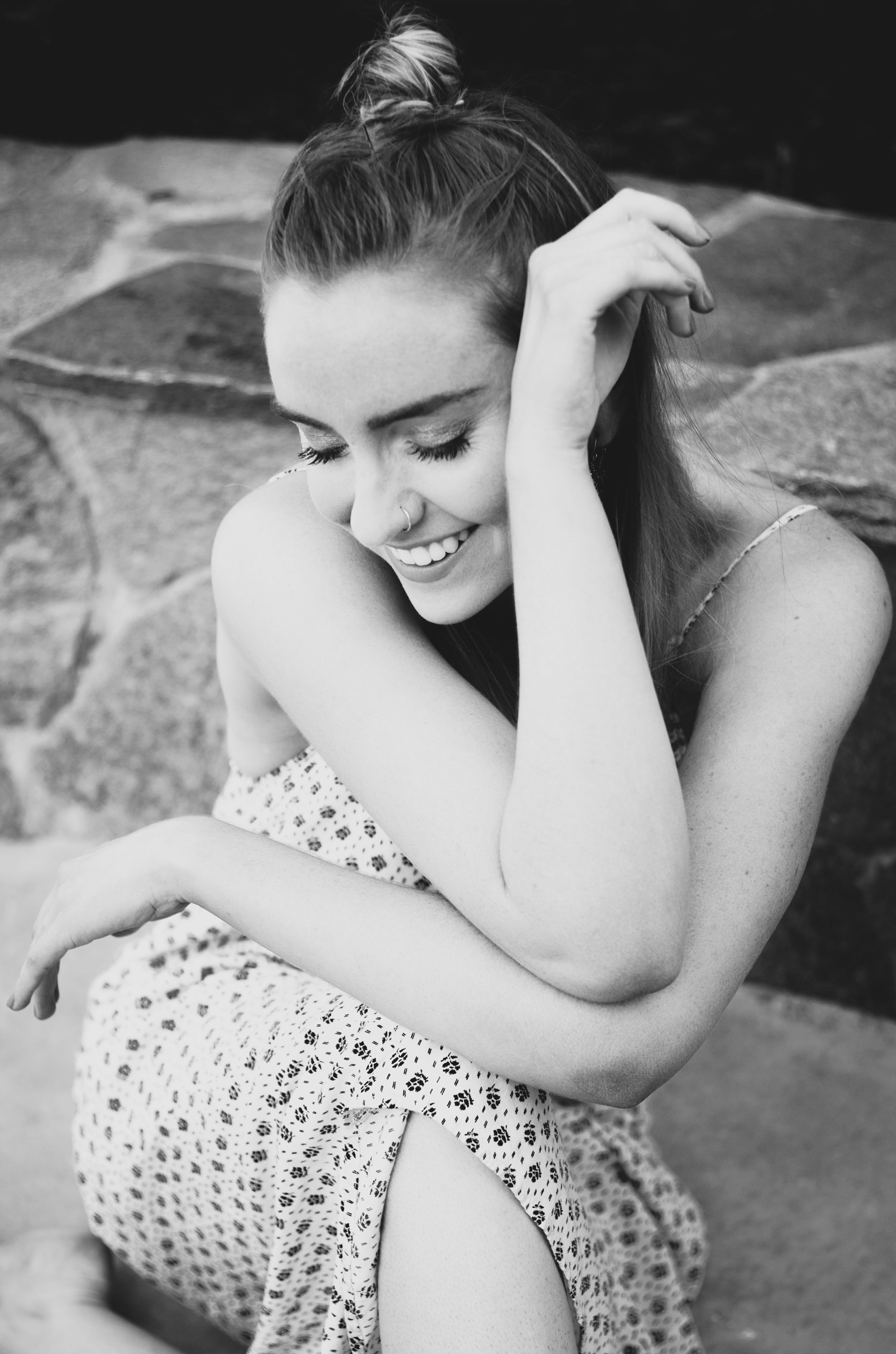 My name is Anna... I am a natural creative, with a passion for people.
With formal training in photography and art I am a nerd for color, composition and aesthetics. Combined with my degree in Anthropology I am passionate about understanding human behavior, and problems that resonate universally.

As a Visual Designer I combine these skills to bring authenticity, natural creative intuition and deep curiosity for people to my work. I am committed to understanding the user and transforming their experience through beautiful design, whether through mobile, web or print. I use my creative design thinking to generate social impact and make a difference in people's lives.​​​​​​​
Outside of design I am a multi-faceted photographer. I also enjoy hiking, drinking coffee and filling my house with plant babies. I currently call Sacramento, CA home and I am looking for full-time design positions in Northern California and the Pacific Northwest, as well as telecommuting opportunities. 

I seek creative projects that focus on promoting environmental sustainability, and issues facing communities of color (particularly Native Indian communities), women and the LGBTQA+ community. 
I am almost completely self-taught in everything I do. I majored in art for a time, but I realized it was too solitary for me.
My grandfather was a photographer for Kodak and inspired me to become a photographer.
I discovered UX Design from an Instagram ad.
When I was little, all I wanted to be when I grew up was an Illustrator. I am proud to have not strayed very far from this childhood dream.
I am obsessed with the Enneagram. (4w5 here!)